Bomb birds ya!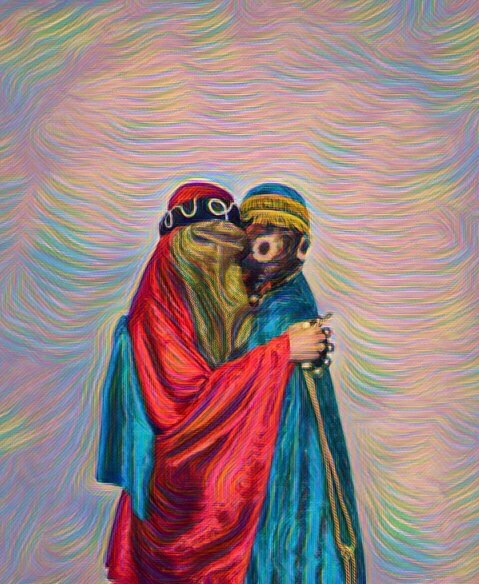 凄い魅力的な女性、それは(フロアにいる)あなただ!
という思いを詰め込みました。
Psychedelic, Ethnic, Dub, Afro, Brazil,Tribal, Breakbeats, House, Techno, Jazz, Drone, Spiritual, スクリーンから聴こえてくる様な音。
地球のどこにいるのかわからなくなってもらいたい。
Hop & Shake your hip❤︎
By Sunsun,Dondon
Bomb birds ya! is a Kyoto-based mysterious DJ duo between Sunsun and Dondon that aims to create an otherworldly experience blending wide palette of sounds in his set such as psychedelic, ethnic, dub, Afro, Brazil, tribal, break beats, house, techno, jazz, drone and spiritual music.
PLAYING: 12/1 (SAT) OCTAVE